Welcome to the OMEGA COMPU World
YOUR ONE-STOP PARTNER TO BUY, Service & Install All Your IT & Office Equipment
Omega Compu System Engineering (OCSE) is a wholly Ghanaian-owned company providing a comprehensive range of services these include Sales and Bulk Supply of ICT equipment (Hardware and Software), Networking Installation, Technical Teaching Equipment, Telecommunication, Office Furniture and General Office Equipment supply, installation and maintenance.
OCSE is built on the skills and experience of a group of outstanding professionals, all of whom have proven track record and this evident in the quality of our many deliverables.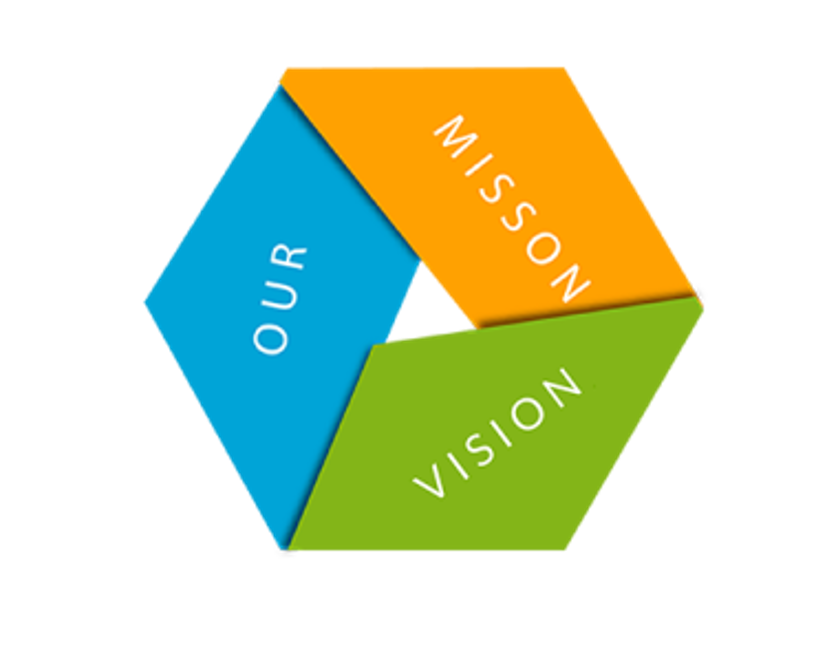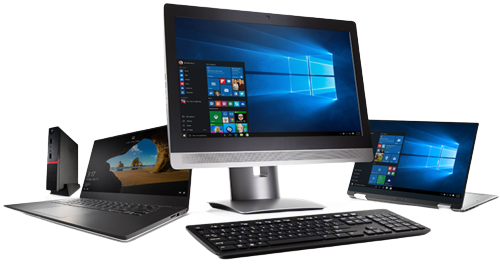 Desktop Computers, Tablets, Laptops & Accessories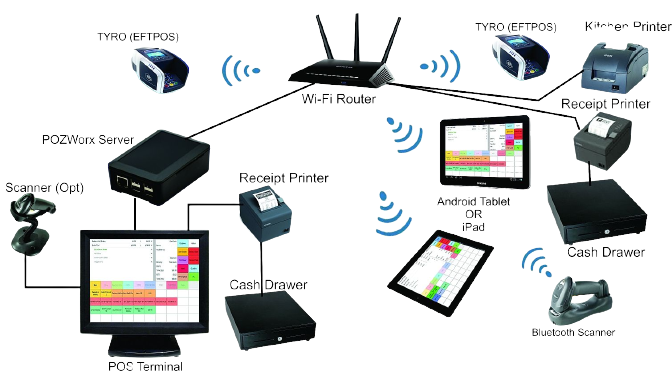 All Kinds of Networking Devices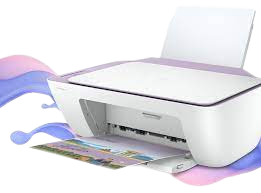 Printers, Scanners & Photocopiers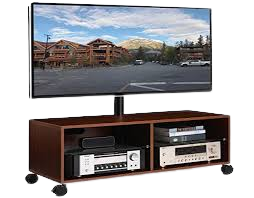 Flat Screen TV, Storage Devices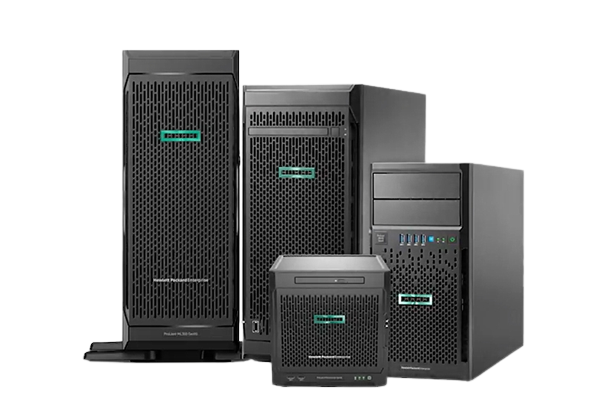 ALL YOUR Office Equipment and Stationery at one place!
We are your one-stop provider of all office & IT equipment. We also help to service, repair, maintain and keep your equipment functioning in optimum condition. Our team also provides training on devices and equipment. 
Join the List of Hundreds of Companies that TRUST OMEGA COMPU FOR THEIR IT & OFFICE SupplIES Today!
The importance of deploying the right tools and services to and for any task cannot be over-emphasized. Today with great delight, We introduce Omega Compu System Engineering Ltd.