OUR PARTNERSHIP with de lorenzo (italy)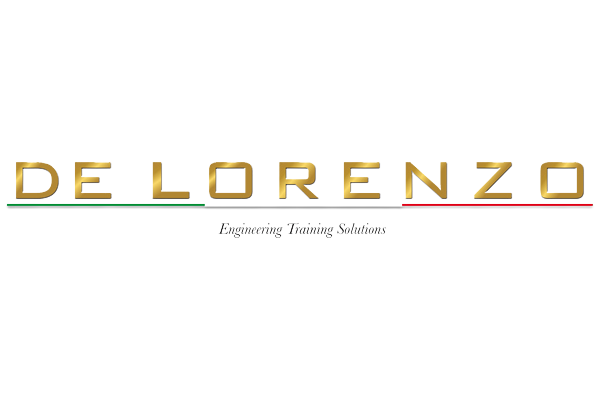 Omega over the years in partnership with various industry giants have made great strides in Ghana.
An example is the  enormous infusion of technical training tools, equipment and application deployed by OCSE in partnership with DE LORENZO (ITALY) by the government of Ghana in equipping tertiary education institution across the country.
OUR PARTNERSHIP with ITS (KUWAIT)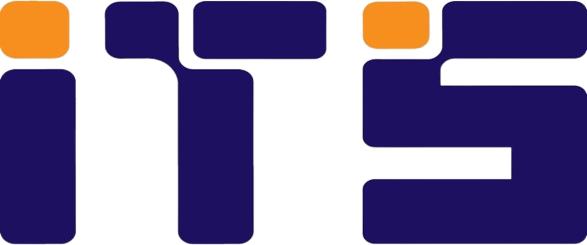 *OCSE is in partnership with ITS (KUWAIT) a leading information technology and solutions provider that offers world class IT software solutions. ITS ETHIX Financial Software is a leading corporate and retail banking software solution with various awards,  that enables institutions to maximize their returns while optimizing cost.
Omega has been and is the backend to all the ICT products and services to a large number of financial institutions.
These together with our strengths in the ICT and partnership with ITS have made great strive by partnering with Ghana Association of Microfinance Companies and Ghana Association of Savings and Loans Companies, in providing financial software for its entire membership.